I recently had the pleasure of photographing the vow renewal of a couple from New Zealand, Soyna and Tony. The couple's young daughter and two sons were their 'witnesses'. Long time friend and the excellent videographer, Kevin Harrington, and I began coverage in the guest room at the Four Seasons Resort Maui at Wailea where the mom and daughter were getting ready. Jean Muldoon is an amazing hair stylist/make up artist and she performed her usual excellent work on this day.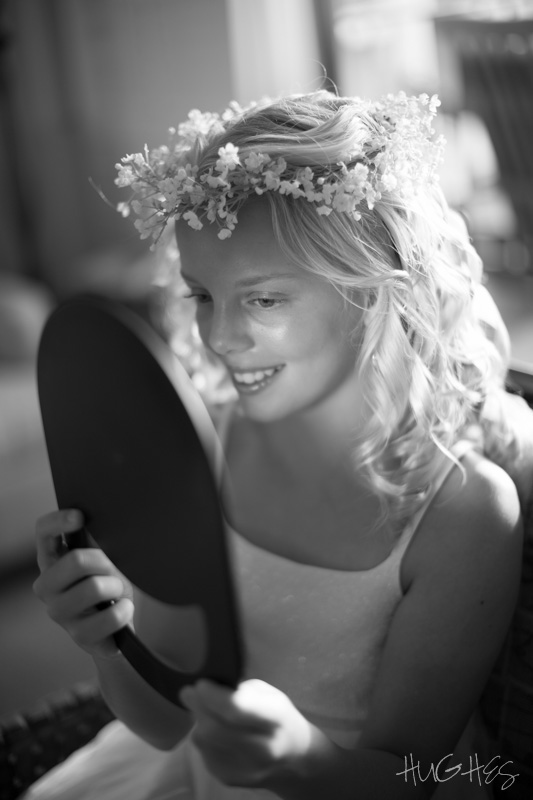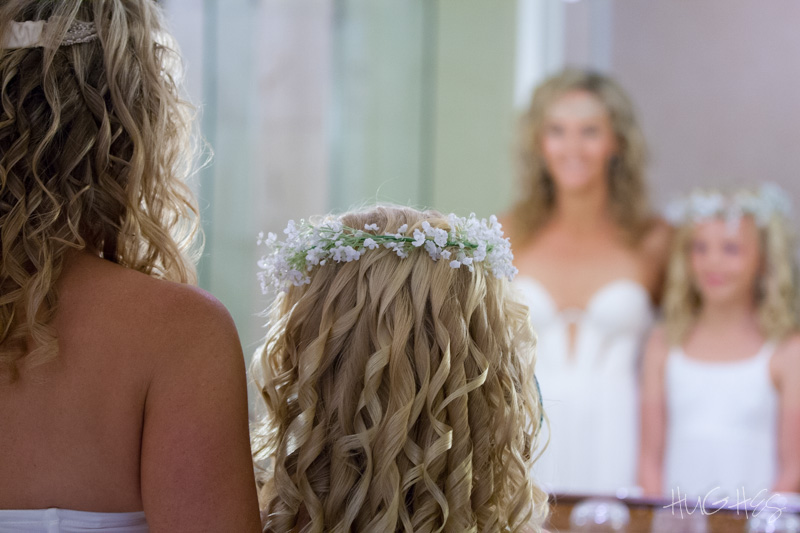 We finished up in the room and made our way to Wailea Beach, the location of the ceremony. I have photographed many weddings and portraits on this beach so it is a comfortable location being familiar with the effects and direction of the setting sun as it changes throughout the year. This vow renewal took place in May, so the sun is relatively far north in the sky. Turns out, it became a bit hazy and we had some very soft and desirable light later.
As the vows were restated, things got a bit emotional. So cool, eh? This family is in it for the long haul!  Following the ceremony and leading up to sunset, I made a few portraits of the kids and the family together before concentrating on the couple.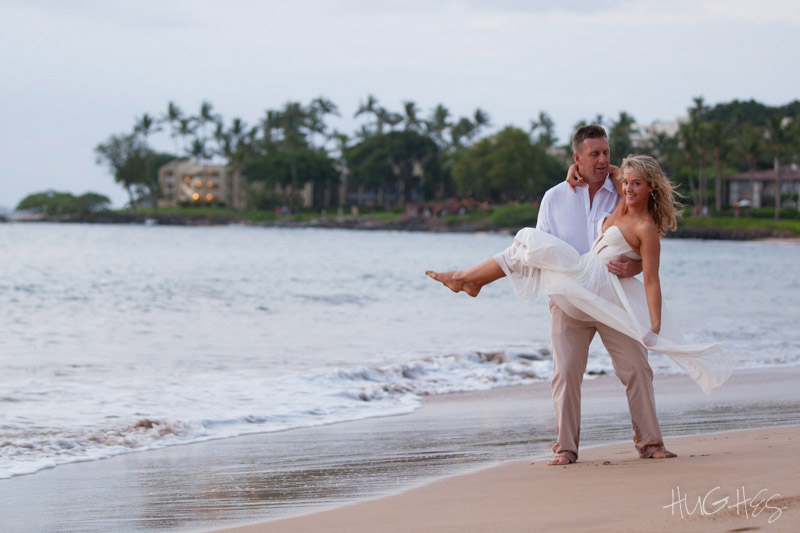 Off they went for dinner at Spagos after a touching vow renewal on Maui! I do enjoy what I am asked to do!
Who will be the next New Zealand Couple to renew their vows on Maui?  -Scott