What are your options in regards to the location of your Maui Wedding? Besides Catholic ceremonies which are performed in the Church, your possibilities in general are limited to; on the grounds of a resort, a private estate or a public beach. Hughes PhotoGraphics has covered hundreds of weddings at each type of these locations. The following are the benefits and drawbacks of each.
A resort wedding is a popular option. It is convenient since the B&G likely will be staying at the resort, so there is no traveling for you during the day of your wedding. Most resorts offer wedding packages which can be personalized to suit your desires. Those packages generally include everything you need, including a professional planner, which will allow you to enjoy your day without trying to manage your own event. Resort venues typically can accommodate an intimate ceremony for just the two of you as well as the event with hundreds of guests that lasts into the night. All of the Wailea, Ka'anapali and Kapalua resorts have locations dedicated for the ceremony including chapels, private garden areas or secluded indoor locations. Another advantage is resorts will have beautiful grounds on which we can make great photography and all front awesome beaches! Cost can vary from 'reasonable' to the, 'who were those movie stars?!'.
A wedding at an estate provides you the exclusive use of the property and offers the most private situation. The privacy is a great plus, but so is the fact that all aspects of your event will occur at one location. Private estates are available around the island, Makena, Wailea, Kihei, Ma'alaea, Oluwalu, Lahaina, Kapalua, Haiku and a number of others on the east side of Maui. No moving from prep location to the ceremony site and possibly again to a reception or dinner location. There is much to be said for keeping it all under one roof. Things to consider; will the site accommodate your group size, does the personality of the property suit you, is it convenient to your resort/condo. Are you free to select your own vendors, including minister, caterer, photographer, DJ etc. Compared to a resort event, a private estate is likely to be a bit less spendy.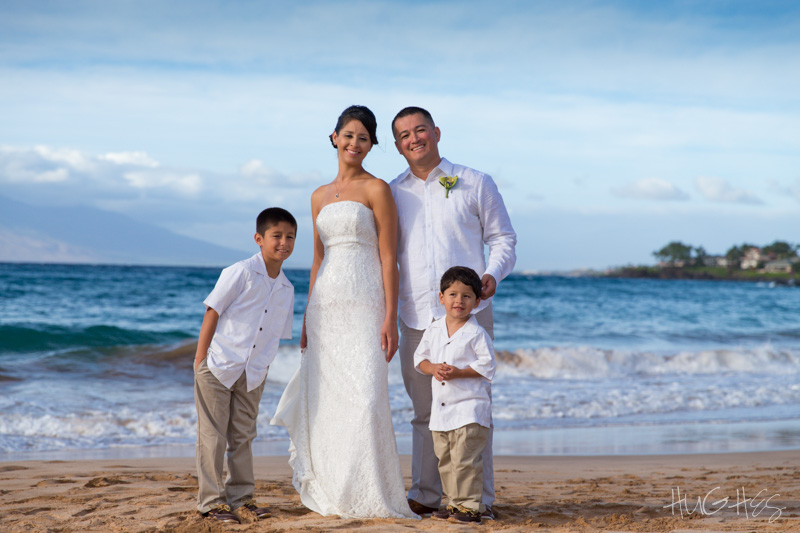 Beach locations are ideal for many couples. I feel a beach wedding is best suited for the smallest of weddings. For those that wish to tie the knot and be with nature when doing so, what can be better? Crashing waves, blue skies, white clouds and gentle trade winds are tough to beat. A bonus is the cost. There is a small permit fee, but it is minimal. All beaches of Hawaii are public, so that can be a drawback to some as you may have a few more guests than expected! Ka'anapali Beach has restrictions, so check before making big plans for that area.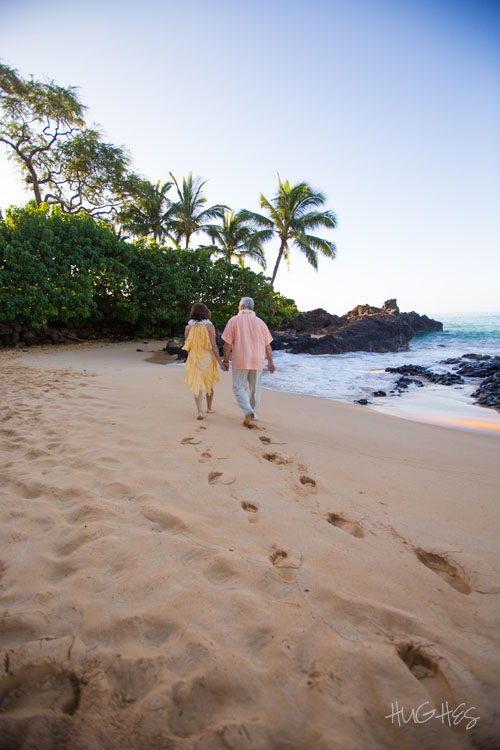 As with any wedding, a professional planner highly recommended. The savings in headaches and potential critical errors outweighs the fee most planners charge. More discussion regarding planners in a future post. While here at our website, check our GALLERY area for more Maui wedding photography.