Unsure as to whether you need a professional planner for your upcoming Maui wedding? Lets think this over. You are two or three thousand miles away from where you want to be the major players of your dream wedding. You need to decide upon and organize a number of professionals, securing permits/licenses and making arrangements for your guests. But you have an i-Pad, so why not self-plan this one important day, right?  Well… maybe!
A planner that resides in the area, knows the potential issues and how to actually plan your desired awesome event has so many benefits that the cost/value ratio is insignificant, even for the most simple of events. One minor oversight avoided and the fee of a planner becomes a significant bargain!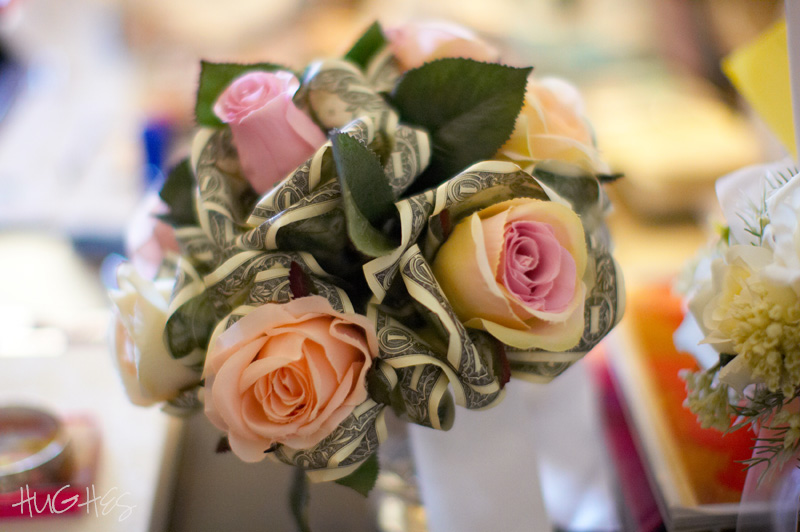 A professional planner knows the desired vendors, many of which do not come up on the first page of your online search. The planner can suggest several providers of each service, clergy, photographers, florists, musicians and more. Or if you prefer to put it all into their hands, the wedding planner can select the vendors and providers who they feel matches your personality and desires and put it all together for you.
Locations. Being local and familiar with potential sites for the ceremony can not be duplicated by a search engine. Some locations work better than others at different times of the day, week and even the time of the year. The planner will help you with site selection based on your wishes and proximity to where you are staying. Why spend your wedding day driving all over the island?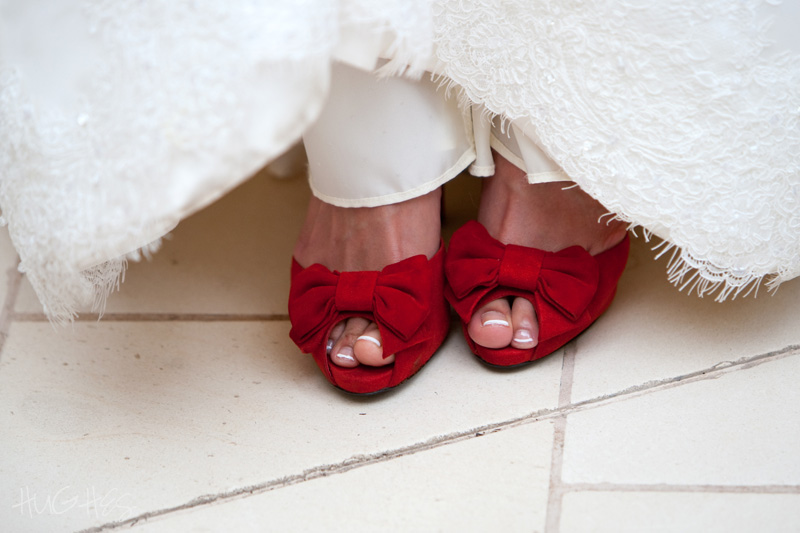 Timing is a big deal. If sunset is involved, even more so. Sure, you can find sunset time charts online, but knowing the time needed to get from the ceremony site to make your restaurant reservation can lessen your stress and make for a more fun time!
A good planner is going to listen to your ideas, needs and budget and will offer ideas/suggestions that are creative and appealing. They will organize each and every aspect with which you want assistance so that you can enjoy the day you marry your partner.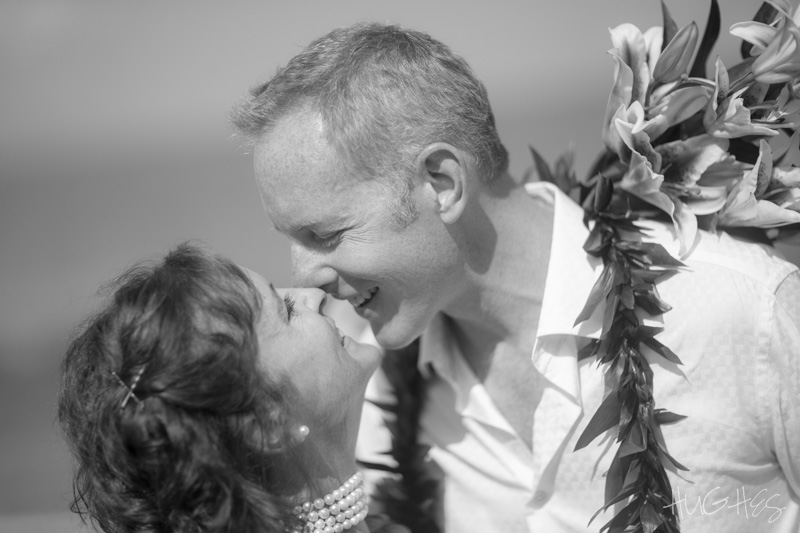 How do you select a great Maui wedding planner? Read online reviews. Avoid those with websites that appear dated. Call and interview a few that appeal to you, but do not stop with the first phone call. As a Maui wedding photographer over the past umpteen years on Maui, we have worked with a number of excellent wedding planners and can recommend several if you want our input. -Scott